Many lenders refuse to provide auto loans for people with bad credit.
    If you've been trying to purchase a vehicle and keep getting turned down for financing because you have less-than perfect credit, we can help. Often Auto Dealerships throw your credit to the wolves, let us help rebuild it instead in 3 easy steps.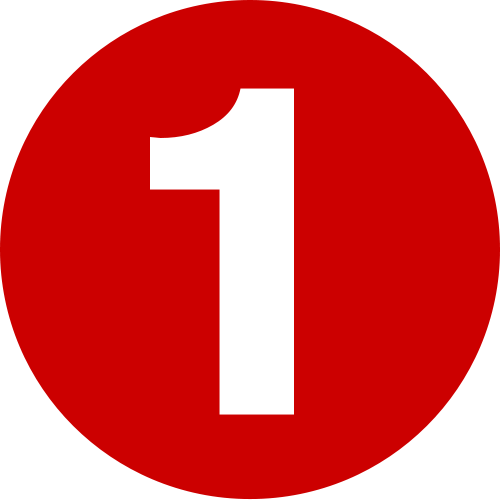 Apply Online
    Apply online and complete the finance application
 in only minutes. Once you've applied, you'll receive a loan decision within the same day. There is no obligation to activate the loan, and approvals are valid for 30 days. If approved, you will simply need to follow a few more steps to be driving in your new vehicle. 
    You may look through our inventory of thousands of vehicles. When choosing a used vehicle, be sure the model year and mileage of the vehicle fit within the parameters outlined within the loan packet. We can also finance new vehicles for qualified applicants.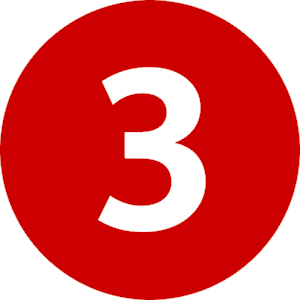 Enjoy

Once you have selected a vehicle and have agreed upon a purchase price with the dealer, your dealer will work with you to finalize the transaction. With Priority Honda Chesapeake, the process is fast and simple. You'll be enjoying your new vehicle in no time! 
Hours
Monday

9:00 am - 9:00 pm

Tuesday

9:00 am - 9:00 pm

Wednesday

9:00 am - 9:00 pm

Thursday

9:00 am - 9:00 pm

Friday

9:00 am - 9:00 pm

Saturday

9:00 am - 7:00 pm

Sunday

12:00 pm - 5:00pm
See all department hours
Dealership Hours
Monday

9:00 am - 9:00 pm

Tuesday

9:00 am - 9:00 pm

Wednesday

9:00 am - 9:00 pm

Thursday

9:00 am - 9:00 pm

Friday

9:00 am - 9:00 pm

Saturday

9:00 am - 7:00 pm

Sunday

12:00 pm - 5:00pm
Parts Dept. Hours
Monday

7:30 am - 6:00 pm

Tuesday

7:30 am - 6:00 pm

Wednesday

7:30 am - 6:00 pm

Thursday

7:30 am - 6:00 pm

Friday

7:30 am - 6:00 pm

Saturday

8:00 am - 5:00 pm

Sunday

Closed
Service Dept. Hours
Monday

7:30 am - 6:00 pm

Tuesday

7:30 am - 6:00 pm

Wednesday

7:30 am - 6:00 pm

Thursday

7:30 am - 6:00 pm

Friday

7:30 am - 6:00 pm

Saturday

8:00 am - 5:00 pm

Sunday

Closed