If your check engine light has come on, you may be thinking the worst. Before you start to worry about expensive repair bills and how you're going to get around while your vehicle's being fixed, take comfort in knowing that most engine light issues only require quick repairs.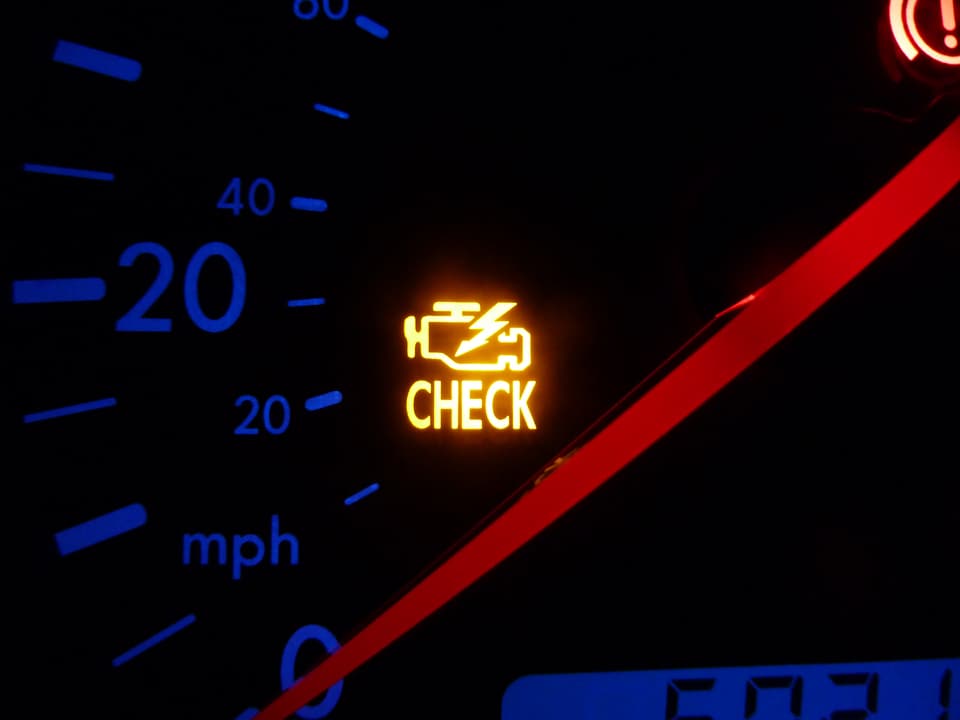 There are a wide variety of reasons why the light may have come on, and while some are expensive and complicated, others are as simple as changing out your gas cap.
The great news is that an easy and fast diagnostic can determine what the cause of your check engine light is. Come see us at Priority Honda in Huntersville, NC, and let our service team perform this test for you. We can help you know for sure why your light is on, and how our technicians can fix it for you.