Like many Americans, you may be wondering whether it's better to lease or buy your next vehicle. Since each option comes with a set of pros and cons, let's examine some of those.
With leasing, your monthly payment may be lower. You also aren't committed to that specific vehicle and upgrading may be an easier process. However, one obvious drawback of leasing is that you don't own the vehicle outright. Any damage to the vehicle may also cost you extra money to the dealership.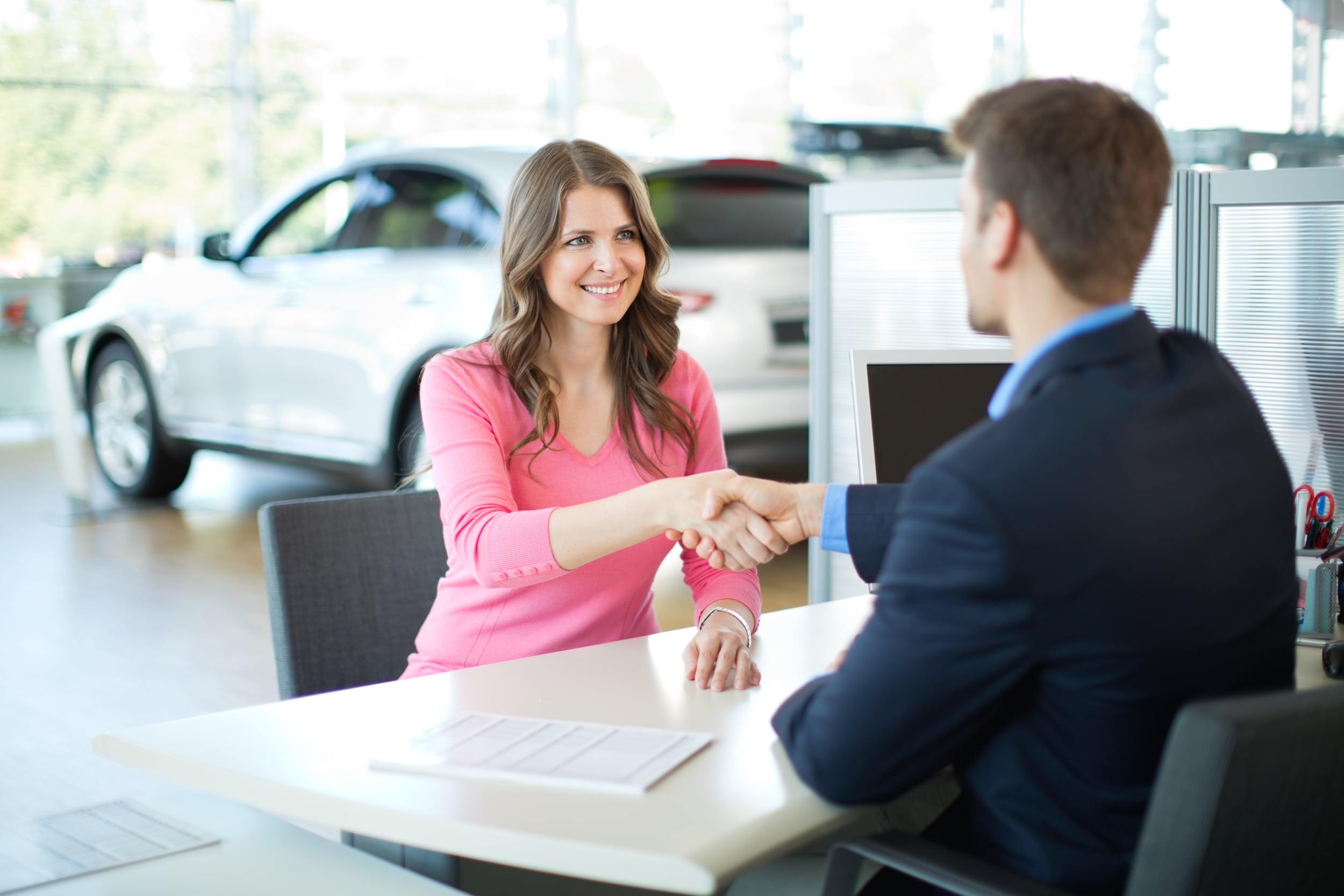 With buying, you may be paying more a month, but you are also building equity and will own the vehicle outright when it's paid off. However, you're also making a long-term commitment to one specific vehicle and trading it in for a newer model may be more difficult than with a lease.
Stop by Priority Honda in Huntersville, NC today to talk with one of our qualified associates. They can help you decide whether leasing or buying is better for you.