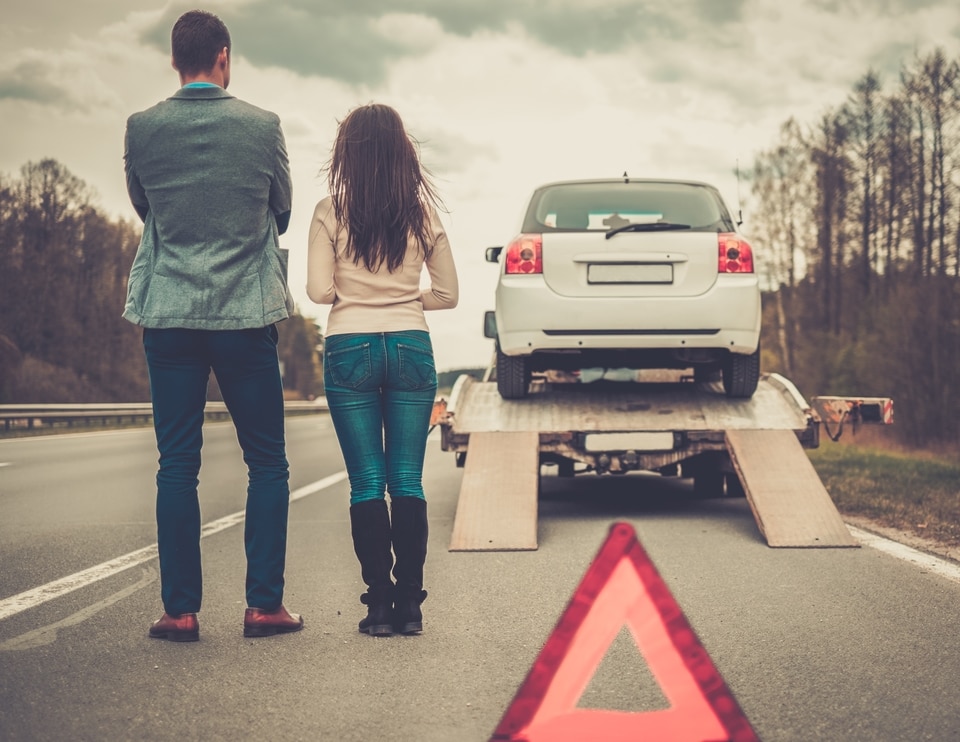 Ask any firefighter, police officer, or tow truck driver about the importance of Move Over laws. They will surely tell you that motorists' adherence to the law is an important factor in clearing a car accident successfully. Drivers who are unaware of Move Over laws can unintentionally contribute to a greater risk for them on the road.
Additionally, Move Over laws prohibit motorists from speeding past emergency vehicles without slowing down or changing into the left lane. In some states, the law extends to other drivers that have parked on the shoulder.
To help with the potential confusion of seeing unmarked police vehicles, it is recommended to slow down for any automobiles that are flashing their rear lights. In our ongoing campaign in Huntersville, NC to help all drivers, Priority Honda Huntersville encourages you to see us for more tips on what to do during a Move Over law encounter. Together, we can make the roads safer for all!