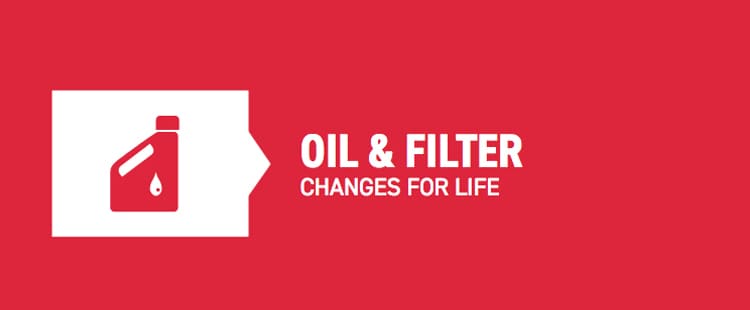 You'll never pay to change your vehicle's oil or replace the filter as long as you own your Priority car or truck. No labor, disposal fees.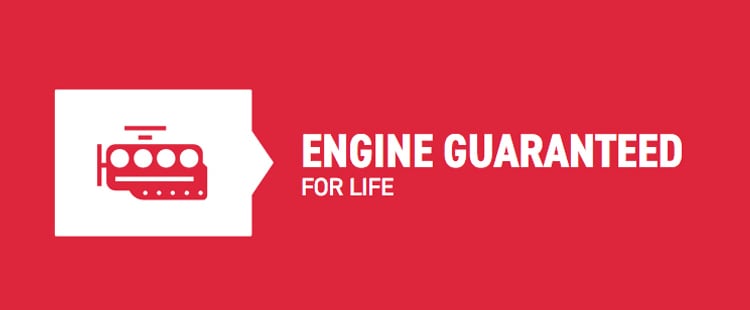 As long as you own your new car or truck, your engine is guaranteed. Just follow the manufacturer's service and maintenance recommendations at your Priority dealership.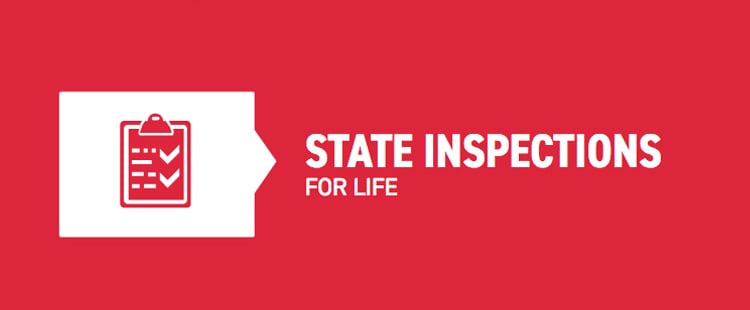 Just bring your vehicle to Priority and we'll inspect it. No charge.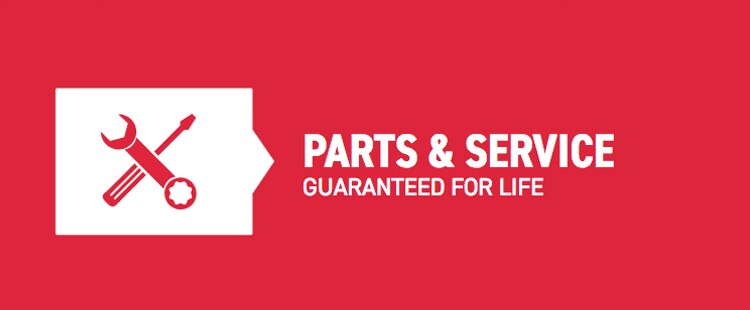 Should a genuine manufacturer's part or a service we provide fail due to worksmanship, we'll replace the part and provide service at no additional cost. Failures due to abuse or wear are excluded.
Our number one
Priority is you.
When you buy a car from Priority Automotive, you really can have it all. Like a huge selection of new and used vehicles, low prices, stellar customer service and a lifetime value package that saves our customers millions every year. Our No. 1 Priority is you.
THANK YOU FOR VISITING PRIORITY
Priority Automotive is built on such a simple idea: Put the customer first. Those aren't just words. They're our promise. And the meaning behind our name. You can feel it in some very enjoyable ways. Like Priorities for Life, our award-winning lifetime value package. It saves our customers thousands of dollars in maintenance costs every year. And then there are our dealership amenities. Everything from kids' play areas and Wi-Fi™ to manicures and relaxing massage chairs.
It's all free, and all part of putting you first. Why? Because we know that without our customers, we can't succeed. And it keeps them coming back year after year. Today, Priority is one of America's fastest-growing dealership groups. We're proud of that, and even prouder that you are considering Priority for your next vehicle purchase.
Dennis Ellmer,
President, Priority Automotive

NEW AND USED CARS PURCHASED FROM PRIORITY DEALERSHIPS INCLUDE PRIORITIES FOR LIFE - OIL & FILTER CHANGES, STATE INSPECTIONS, ENGINE GUARANTEED AND PARTS & SERVICE GUARANTEED AT NO ADDITIONAL COST TO THE CUSTOMER. SOME USED CARS MAY NOT QUALIFY. SEE DEALER FOR EXCLUSIONS.